Method #3: How to install WordPress manually
Personally, I don't really see a need to use this manual process anymore because of how simple and widespread the autoinstallers above are. Virtually every single web host will offer some type of tool that lets you install WordPress from your hosting dashboard.
But if you want to learn how to install WordPress manually, keep on reading. If you're a beginner, just use the autoinstaller process I outlined above.
To run the famous WordPress 5-minute install, you will need an FTP program to upload files. I use FileZilla, but you there are plenty of quality free FTP programs. If you're not sure what FTP is or how to use it, that probably means you should be using a WordPress autoinstaller.
Start by downloading the latest version of WordPress from wordpress.org: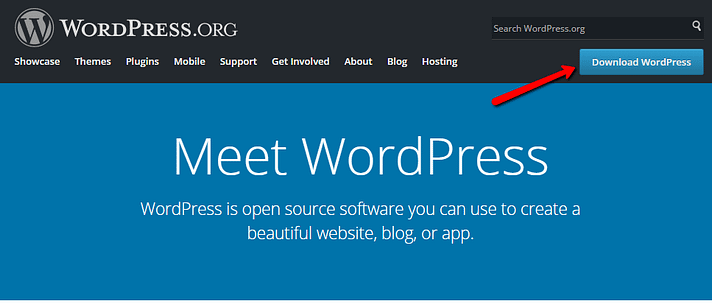 Then unzip the file and upload it to the public_html (or similar) directory of your website. If you're not sure how to log in to FTP, ask your host for your FTP account information: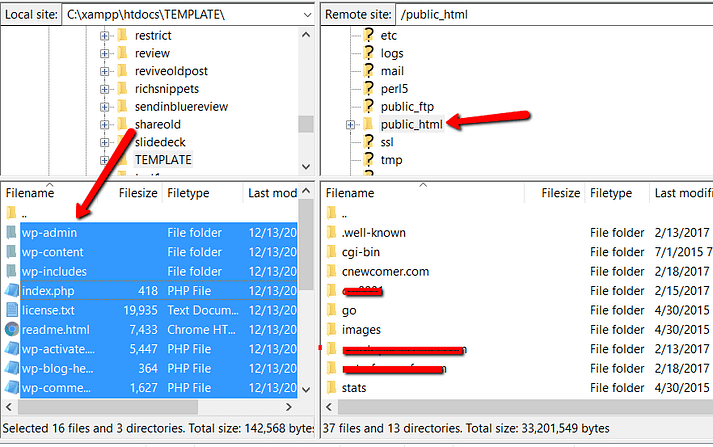 While that's going on, head over to your cPanel account and find the MySQL Databases option:

You should see an option to Create a New Database. Enter a name for your database and click Create Database:

The name can be whatever you want – just make sure that you remember it. You'll need it later on.
Next, you need to actually create a user for your database. So on that same page, scroll down to MySQL Users and create a new user:

Once you've created the user, make sure to give it access to the database you created:

On the next page, also make sure to give that username All Privileges: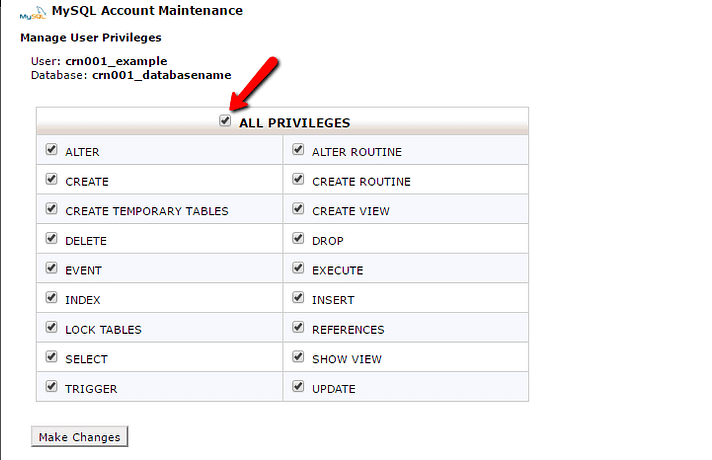 Now, assuming the FTP transfer has finished, you can go to your domain name to complete the installation process. When you visit your domain, you should see the WordPress installation wizard. First, you need to choose your language: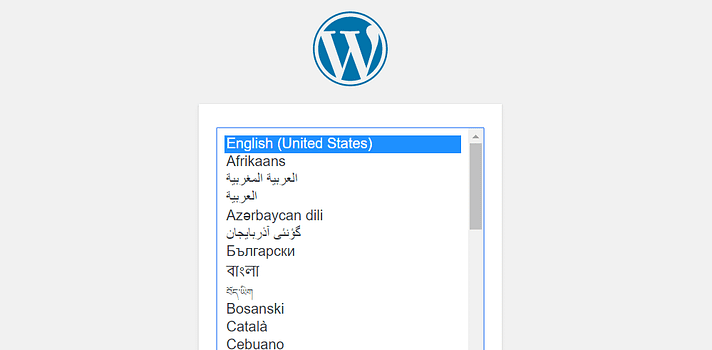 Then, make sure you have the details for your database name, user, and password handy. Enter them when prompted: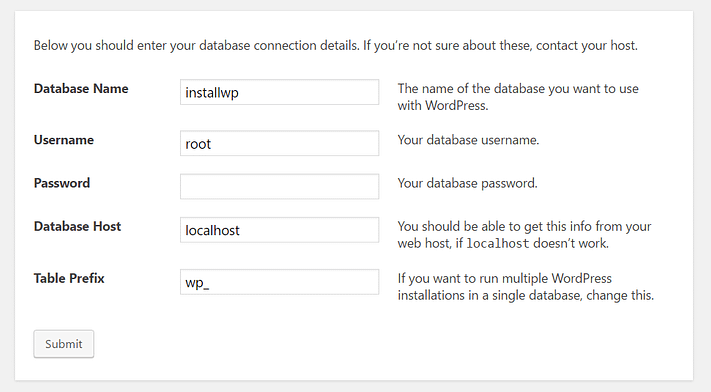 If all goes well, you should be able to run the WordPress install:

Give your WordPress site a title and enter the information necessary to create your admin account: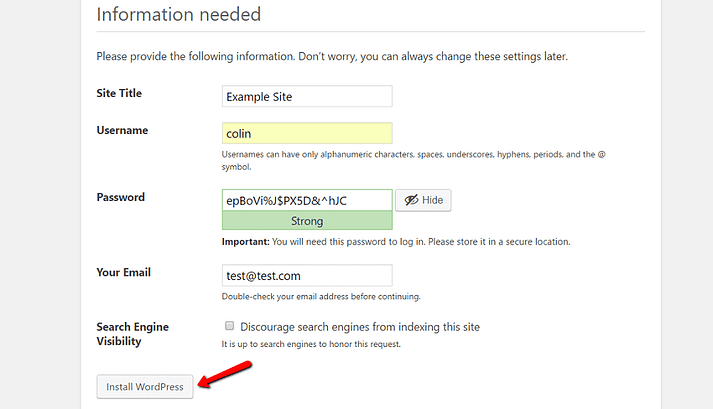 Then click Install WordPress.
And that's it! You just learned how to install WordPress manually in just five minutes. You can now log in with the account details that you entered during the install process: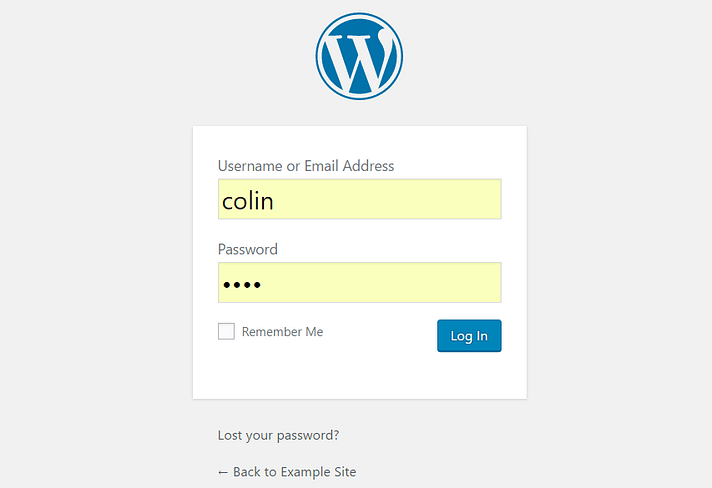 Method #4: How to install WordPress on your own computer
If you want to create a sandbox where you can learn more about WordPress, you can install WordPress on your own computer. You'll have a fully functioning WordPress install that you can play around with, it just won't be accessible to anyone else.
That is, it will only be available on your own computer. This is also known as a "localhost".
But we not explore this method because you need to create your pc as local server and need some configuration and software. Seems it's complicated for our new journey